Wholesale gifts, games & lifestyle
Looking for your new best-selling brand? Well, you found it!
Your new fav brand ❤
Hi! We're Pikkii.
We design and make unique and original gifts, games and homeware that your customers will love.
With a focus on quality and sustainability, every Pikkii item is designed to be as functional as it is fun.
Apply to become an authorised Pikkii stockist below 👇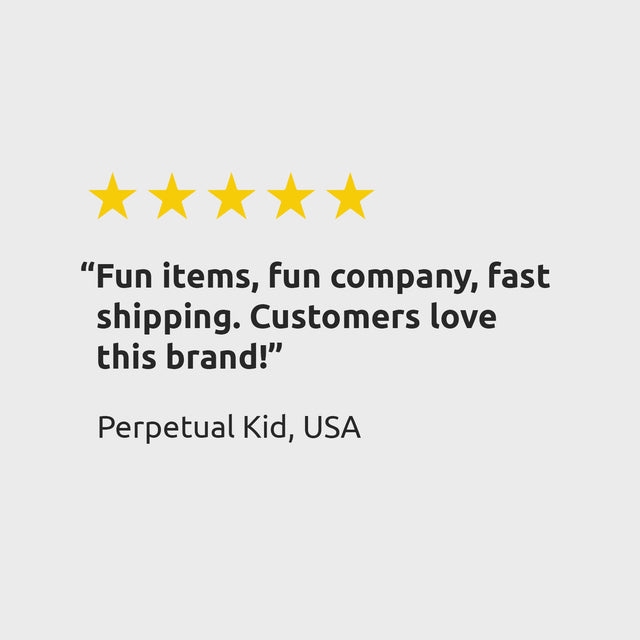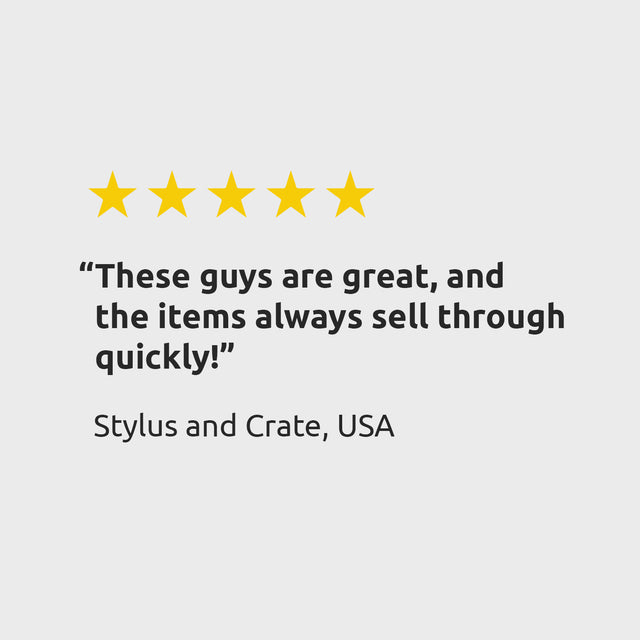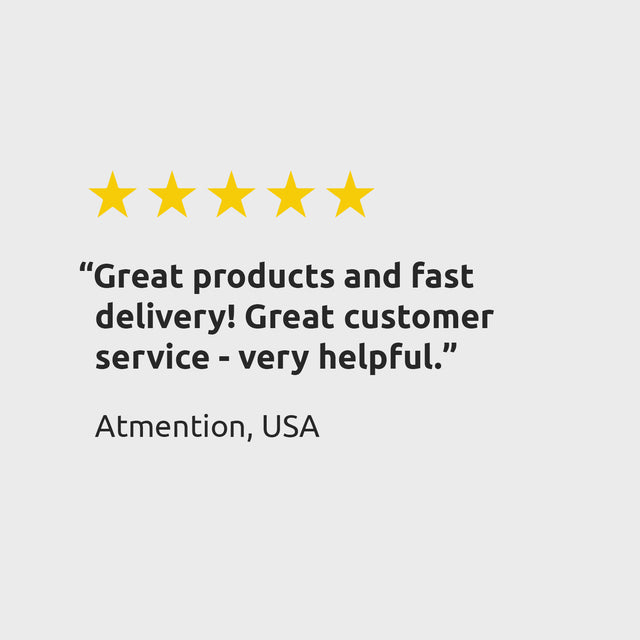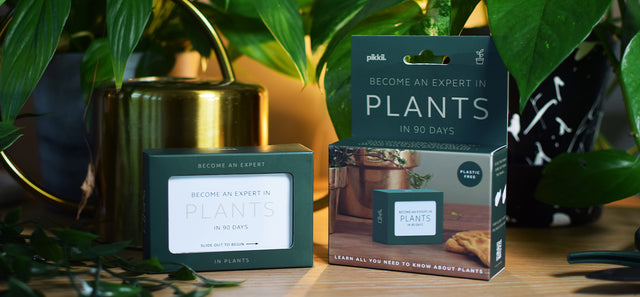 Wholesale for the U.S. & Europe*
*Faire operates in selected European countries. If your country is not listed here please get in touch and we'll be more than happy to help in finding a solution
Wholesale for Asia Pacific Retailers